K-SERIES
Minimum Footprint, Maximum Payload
The K-Series is our versatile and flexible refuse collector, designed for a chassis with a gross weight of 6-18 tonnes.
Minimal maintenance requirements for increased reliability and reduced downtime.
The K-Series is ideal for recycling or household refuse collection – Especially on restricted access collection routes. K-Midi offers one of the smallest footprints of any full-compaction RCV currently on the market. K-Standard is for the mid-range of short wheelbase chassis & has a proven track record for operational flexibility. K-Maxi has one of the largest volumes available in the 16t range.
The K-Series incorporates a secondary backup system that allows the carriage and packer hydraulics to be operated manually, so work can be completed if an electrical fault occurs. The simple, robust non-CANBUS system helps make the K-Series reliable and easy to maintain. The K-Series provides excellent turning circles and allows any refuse collection to be made in cities/towns with its unique compact design.
Contact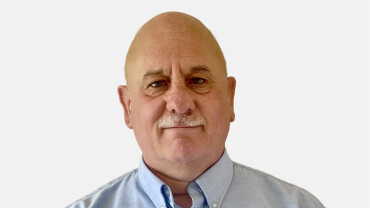 Area Sales Manager - South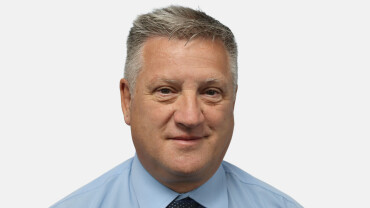 Area Sales Manager - Central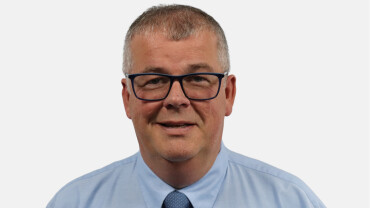 Area Sales Manager - North