NTM QUATRO
The NTM Quatro is designed to achieve maximum collection efficiency in separation at source collections.
Separation at source greatly reduces the amount of residual waste.
The NTM Quatro has a unique four-chamber solution in a single vehicle, with each chamber able to collect differing volumes and waste streams at the same time - The first truly four-in-one refuse collection solution.
The NTM Quatro has a patented bin lift system allowing for the lifting and emptying of four waste fractions in a single operation, thus saving both time and money, whilst also helping minimise the lifting and handling process for operators. Indeed, the remote-control option available for the bin lift operation can make the collection process even simpler and faster.
The Quatro has individual ejectors for each of the four chambers, meaning that emptying process is both effective and efficient in keeping the waste streams separate, thus saving even more time and money. It also offers a range of optional extras, including a futher smaller compartment option for separately collecting items such as batteries, light bulbs and glasses, enabling even more value for money from a single vehicle.
The Quatro is available in a wide range of chassis options and will be engineered to your specific and exacting requirements
Contact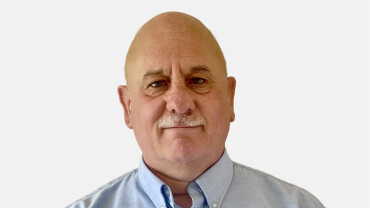 Area Sales Manager - South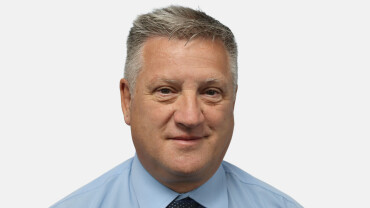 Area Sales Manager - Central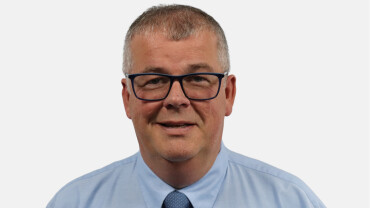 Area Sales Manager - North